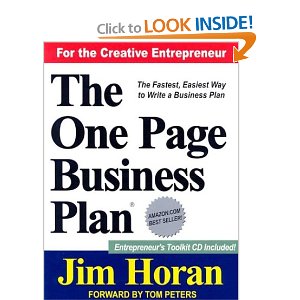 In the realm of business, the pursuit of growth and success often hinges on the twin pillars of gross sales and networking. Gross sales, as a measure of revenue generated, and networking, as a strategic avenue to build relationships, are intertwined in their ability to propel businesses forward. This article delves into the symbiotic relationship between gross sales and networking, highlighting their significance, benefits, and how they collectively contribute to business expansion.
The Intersection of Gross Sales and Networking
Revenue Generation: Gross sales directly reflect the revenue a business generates through its products or services, forming the financial backbone that fuels growth.
Lead Generation: Networking serves as a channel for lead generation, where connections and relationships can translate into potential customers and sales opportunities.
Trust and Credibility: Building a strong network fosters trust and credibility, making potential clients more inclined to engage in business transactions.
Networking as …